Hi i'm Rusty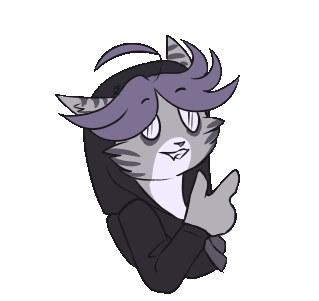 Just a sleepy guy in a nightmare world.
They/them, unless you feel compelled to she or he.
I had a passion for music until it was pushed out of me by despair. Still make it, though. call it rebellion, stubborness, or determination. I just call it "fun."
I also worldbuild. I like writing about grief, and love, and happy people, and queer people.
Click around the homepage for things I do.
Or click ♡ here ♡ for my beautiful partner.



i love you.