I make pop music under the persona "AiryAquarius." Here's a selection of some of their tracks, as well as some of my older electronic music that I still like!
singles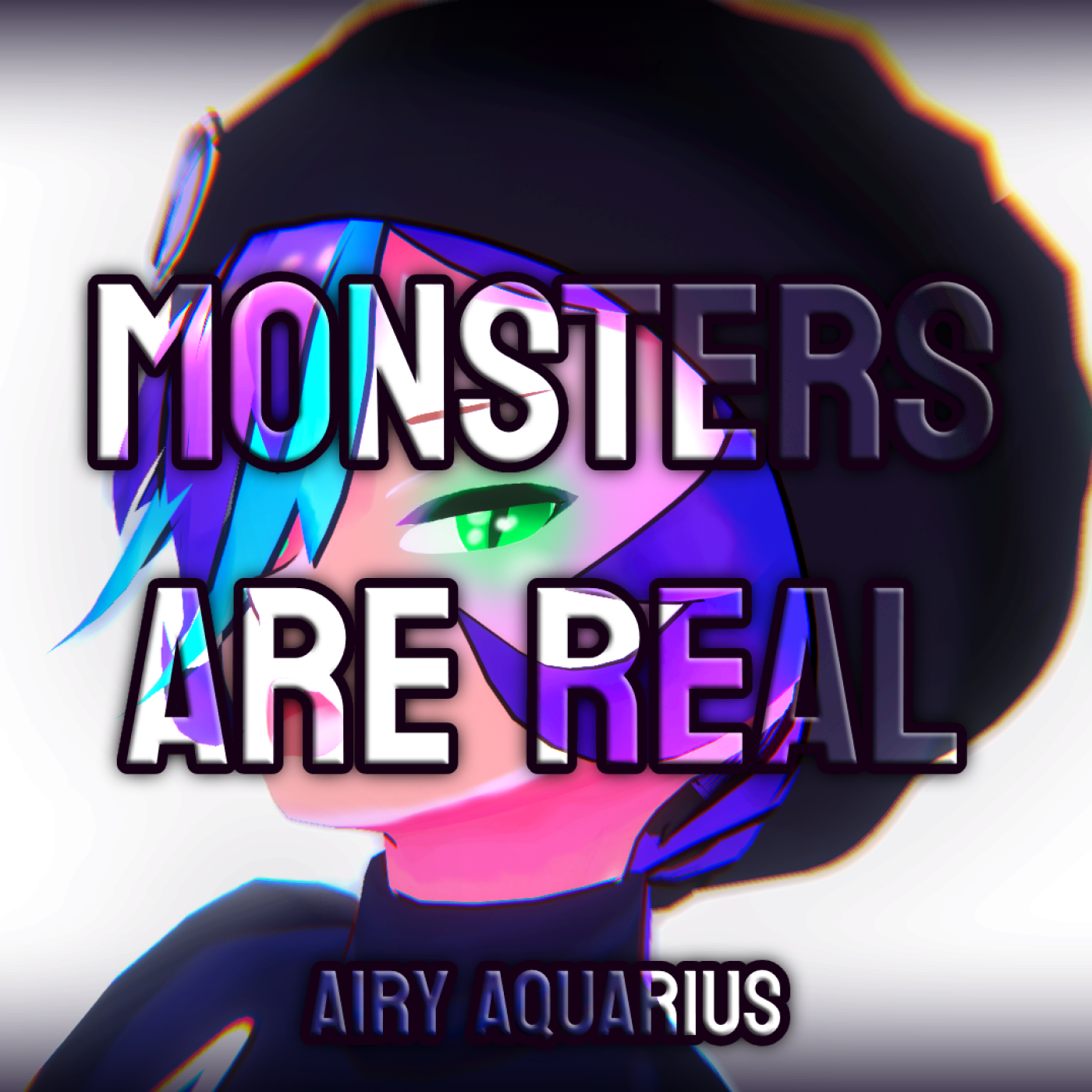 MONSTERS ARE REAL
Away from the ashes, away from the world
---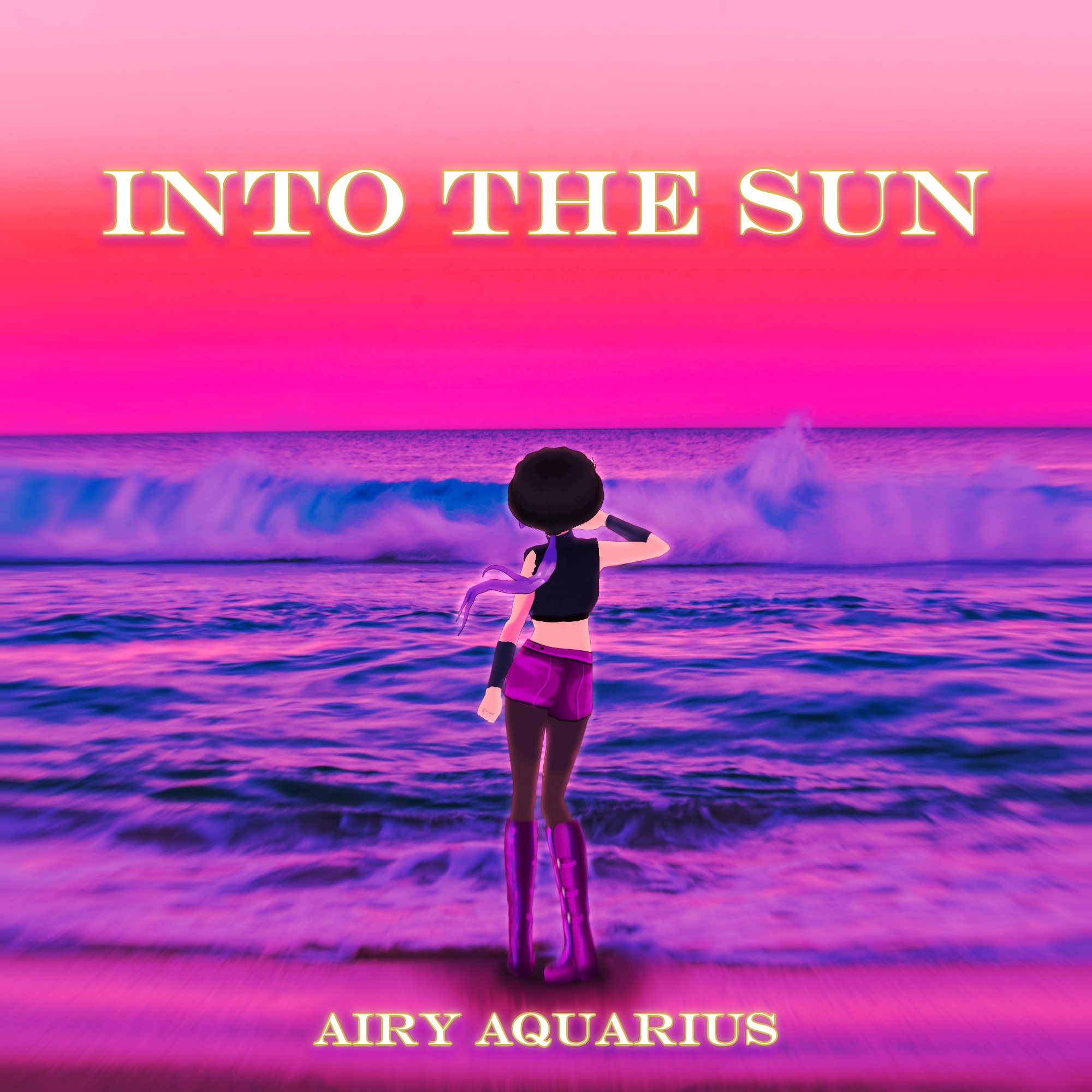 INTO THE SUN
MEMORIES ARE BURNING WHITE
---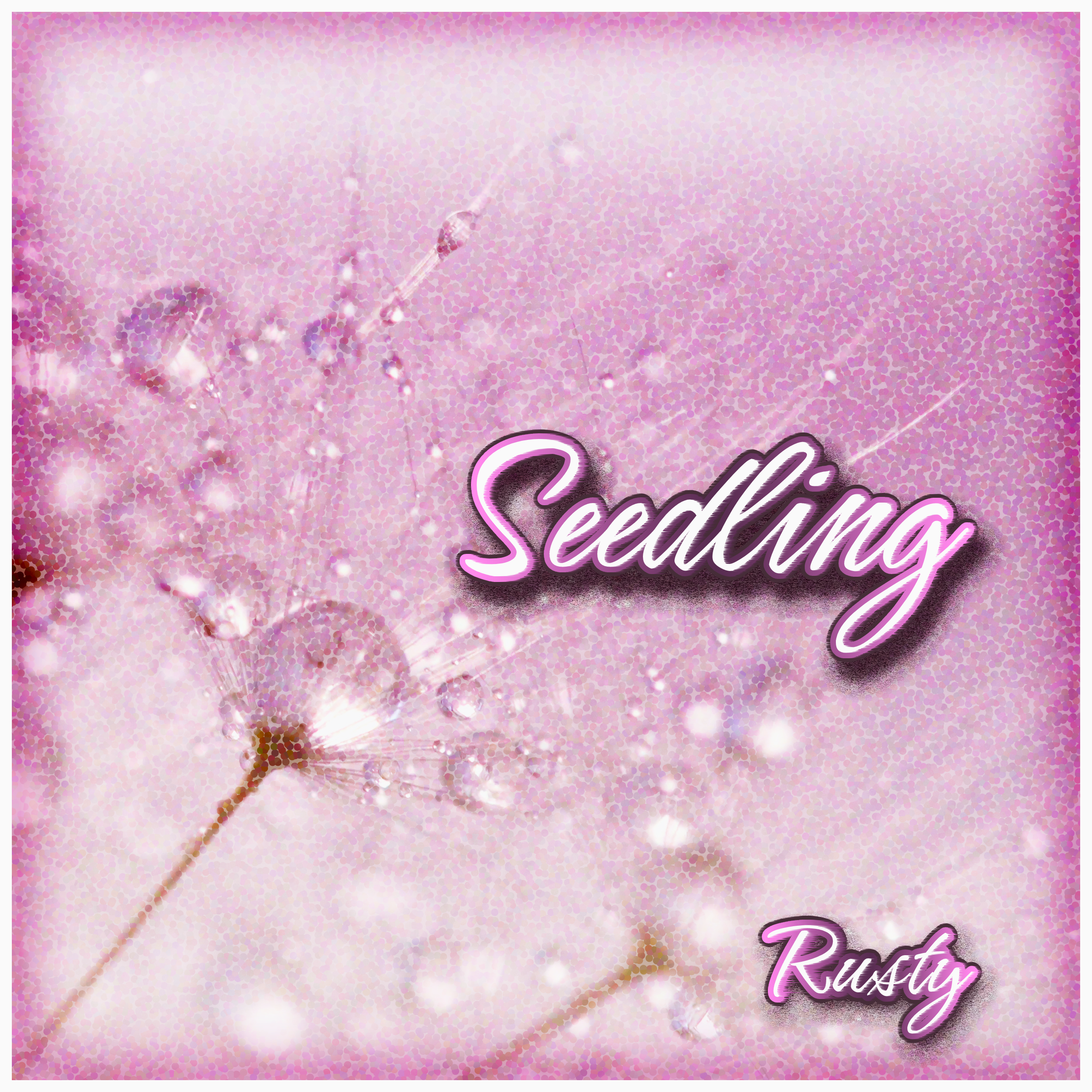 SEEDLING
kinda a proof of concept, kinda inspired by a dnd character. you know how it is
---
albums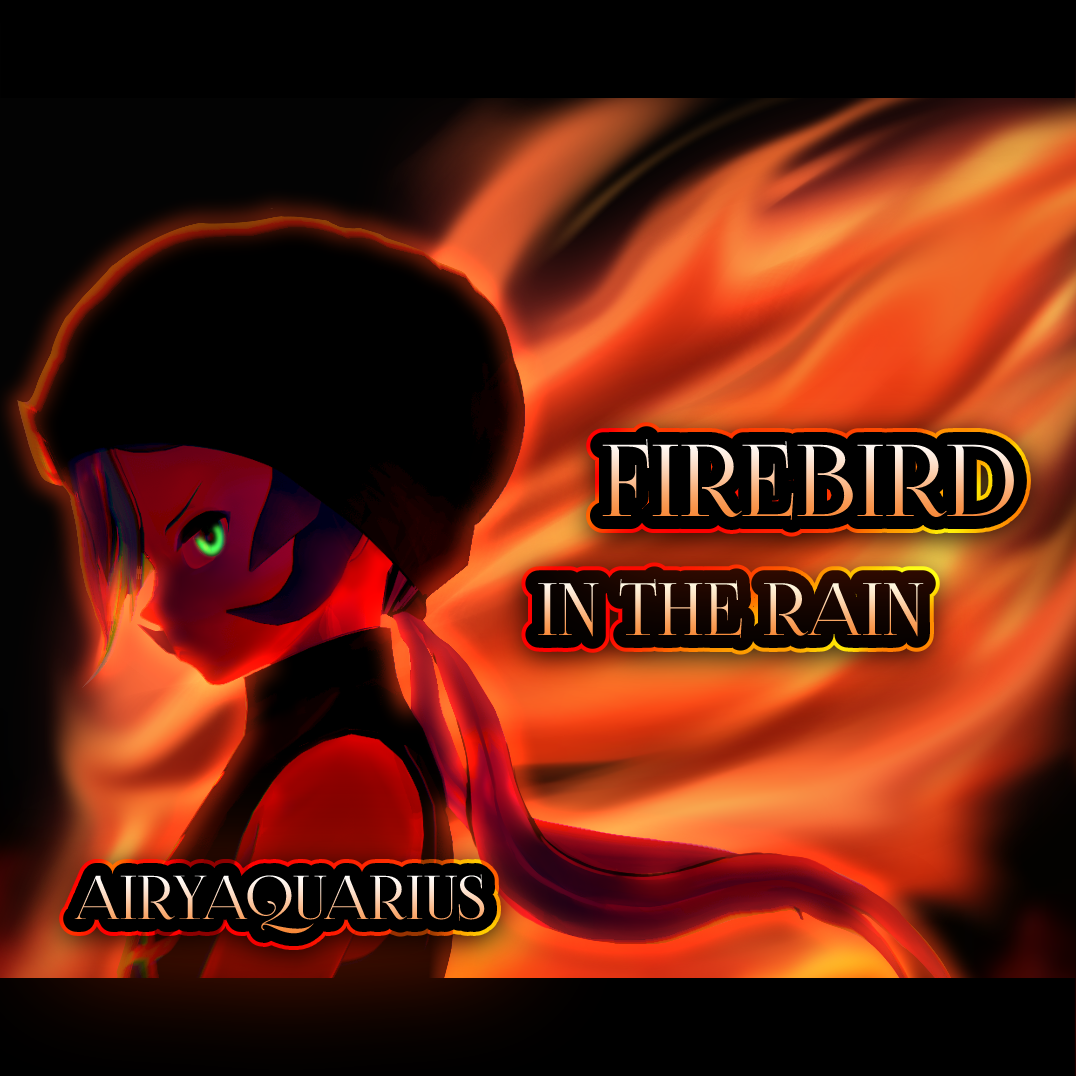 FIREBIRD IN THE RAIN
The debut album from AiryAquarius, a virtual musician and half siren who has finally broken through the gray to make the art they are desperate to make. The songs play with themes of rebirth, monstrosity, loneliness, and most of all, love.
Be careful if you fall in love with a siren, sailor.
---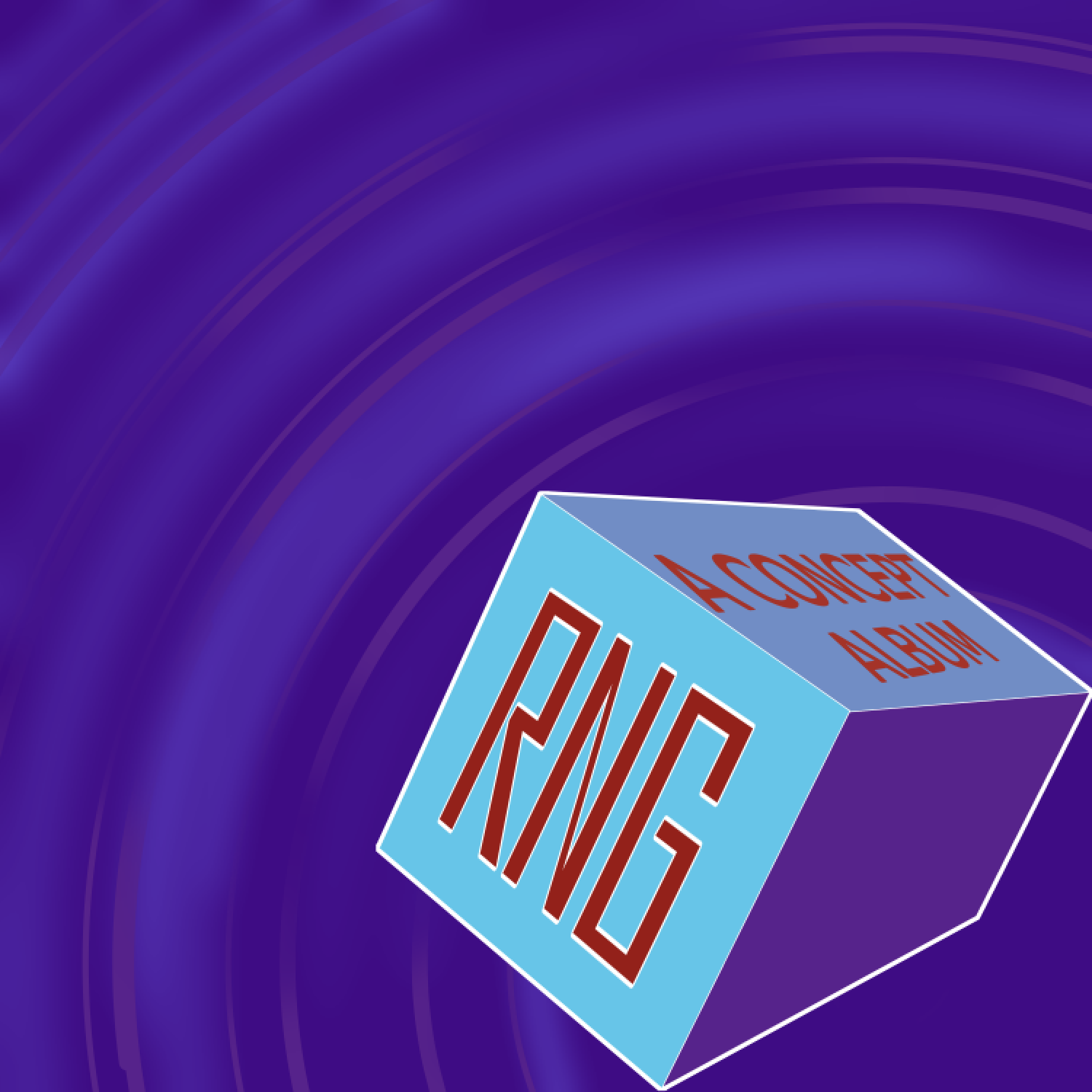 RNG
"i had this list of weird rhythmic divisions and scale patterns outside the normal 7 modes so i threw them into a random number generator along with keys and a tempo range. mostly made to combat artist's block but tbh...i still like the results"
---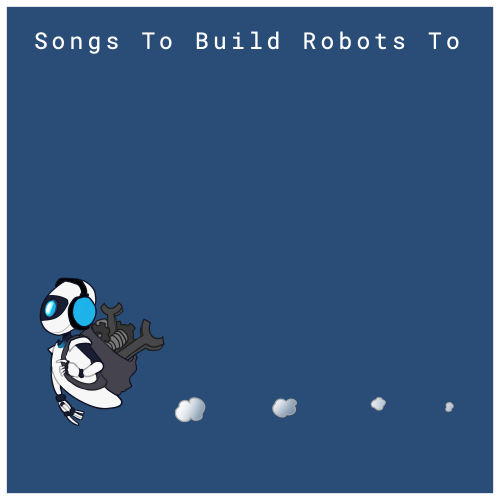 SONGS TO BUILD ROBOTS TO
Tunes I made for a research project about robots. Lo-fi beats to etc. etc.
---
sirens are real