hi i make music
singles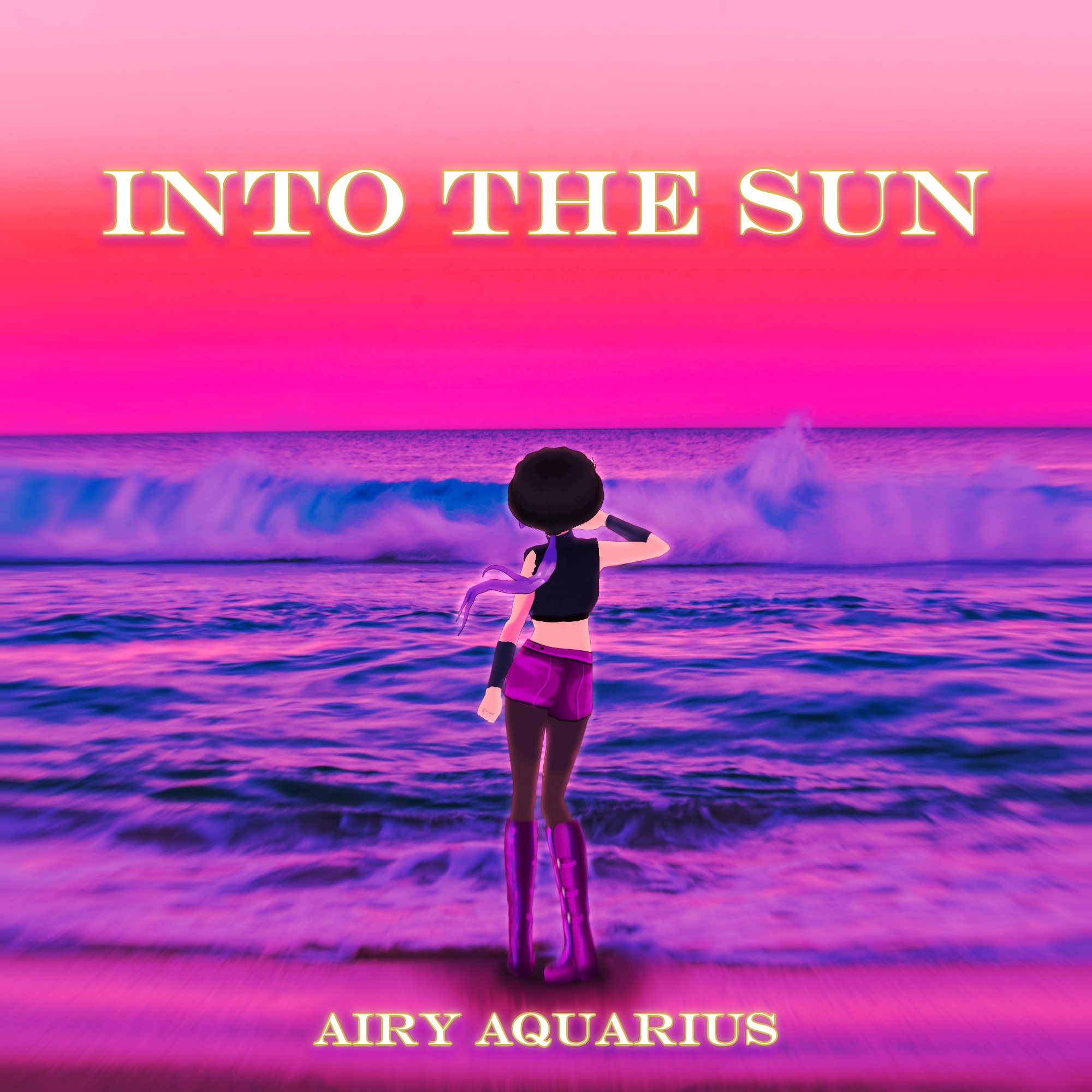 INTO THE SUN
MEMORIES ARE BURNING WHITE
---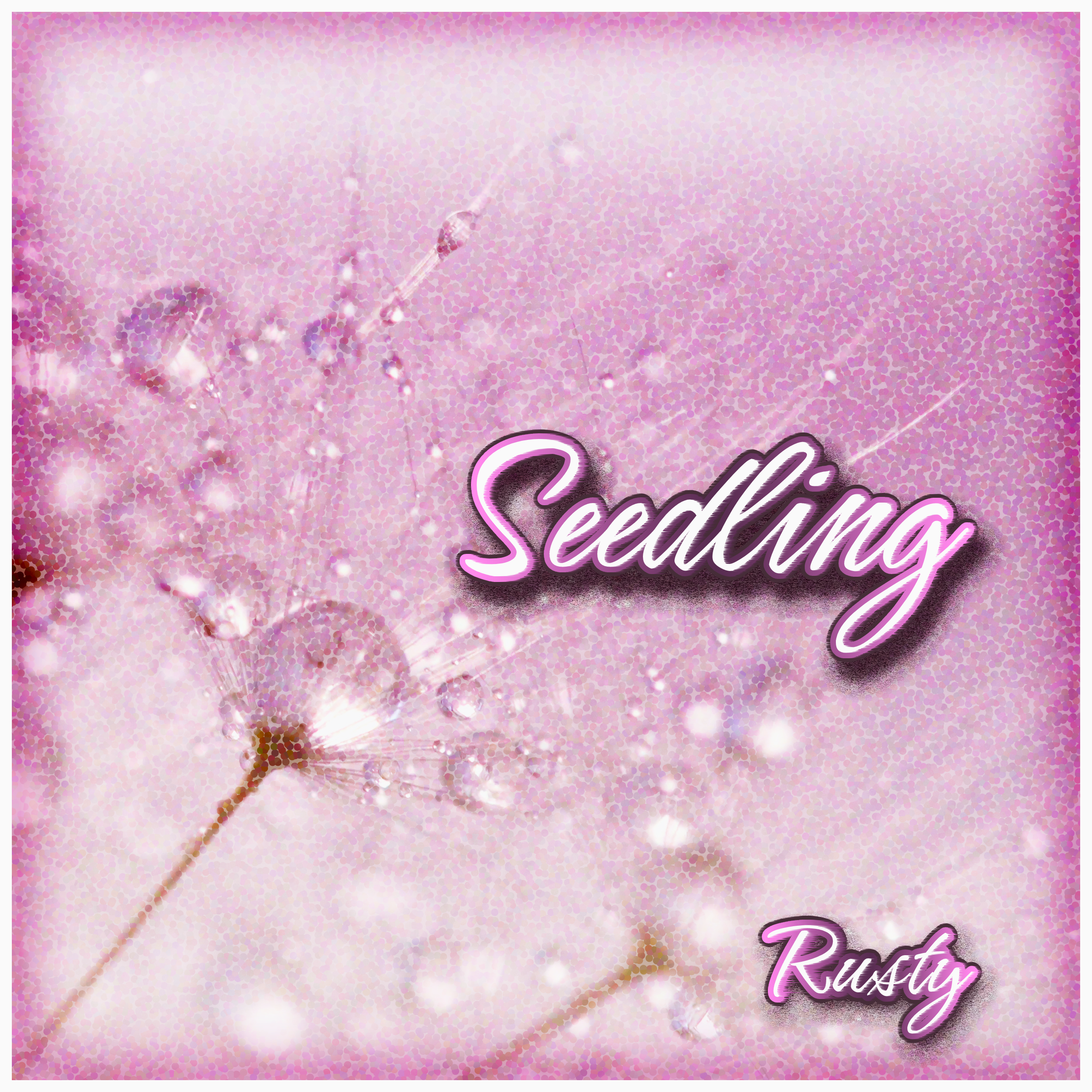 SEEDLING
kinda a proof of concept, kinda inspired by a dnd character. you know how it is
---
albums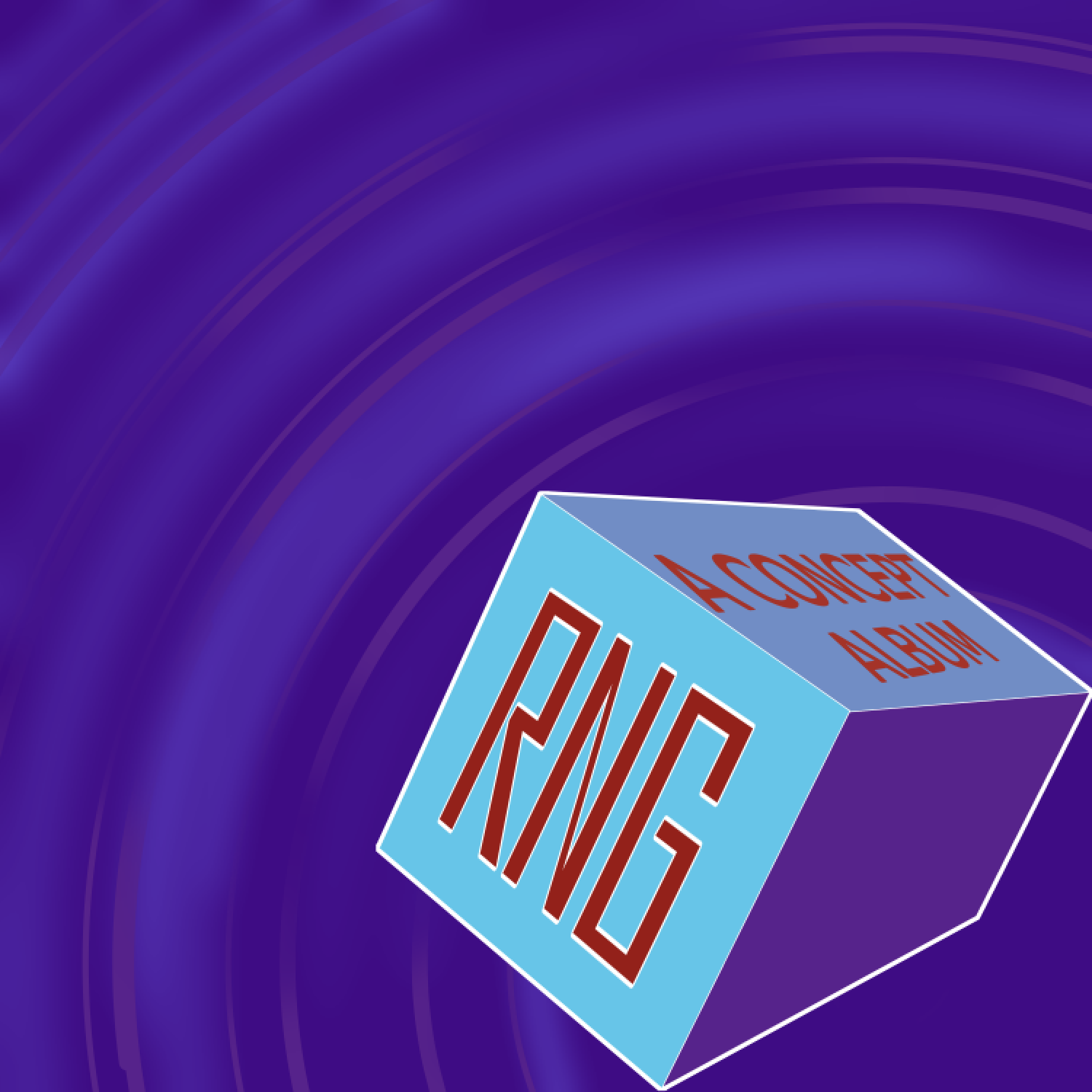 RNG
"i had this list of weird rhythmic divisions and scale patterns outside the normal 7 modes so i threw them into a random number generator along with keys and a tempo range. mostly made to combat artist's block but tbh...i still like the results"
---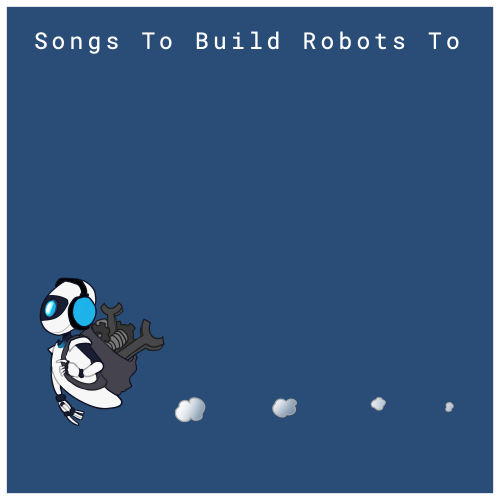 SONGS TO BUILD ROBOTS TO
Tunes I made for a research project about robots. Lo-fi beats to etc. etc.
---